Welcome to Bee-Zee Collision & Service Center
For over 35 years, Bee Zee Collision And Service Center has served the Lincolnwood, IL area and earned a stellar reputation. Our mechanics are highly experienced and equipped to help you with all your auto service and repair needs.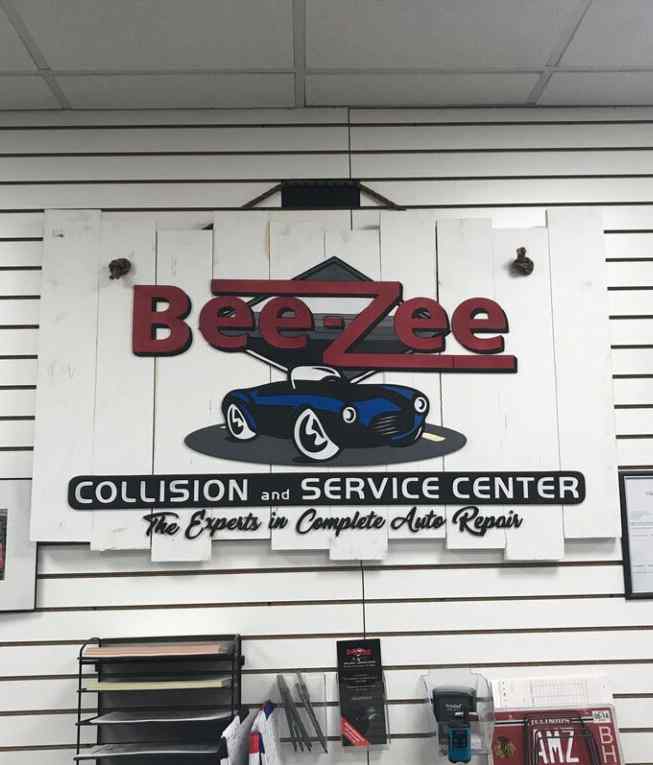 Full-Service Auto Repair & Body Shop
If you are looking for the best auto repair shop in Lincolnwood (Evanston, and Skokie) you have come to the right place. We are experts in collision repairs on all makes and models. Whether you need simple dent removal or more extensive collision repair, Bee Zee Collision And Service Center is here to help.
Here at Bee Zee Collision And Service Center, we do honest work to earn your trust. Our technicians have years of experience in auto repairs, collision repairs, restoration work, electronics installation, and general maintenance. We always put our customers first and treat them like family members – our goal is to make you a customer for life! If your vehicle is having any issues, or needs regular maintenance work, don't hesitate to give us a call.
We Serve All Makes and Models
Serving: Evanston | Lincolnwood | Morton Grove | Niles | Oakton | Skokie | South Evanston | Wilmette
Bee-Zee Collision & Service Center is fully equipped with the latest information and technology to provide you a full range of auto repair and maintenance services.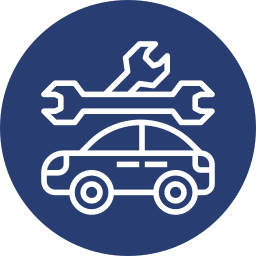 General Maintenance
With general maintenance, you can avoid costly repairs later on. This includes things like 30/60/90/120 multi point inspection, filter replacements, oil changes, engine light diagnostic, tune ups, safety/emission inspections, fluid services, and more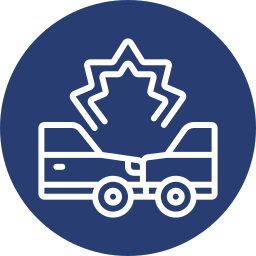 Collision
Repairs
Come see our friendly staff for a free estimate. We will explain the repairs and work with your insurance company to make sure that everything gets done properly, keeping budgets in mind without compromising integrity of service and repairs.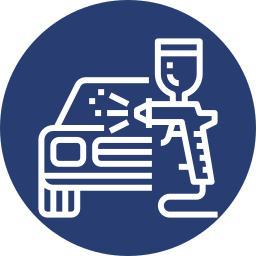 Vehicle Painting & Refinishing
Is your paint job looking a little dull? We offer complete exterior and interior painting for your vehicle. We have the latest technology in our large paint booth and experienced painters that will make your car look amazing.
Engine
Services
The engine is the heart of your car - so it is important to make sure that its running smoothly with preventative maintenance. Our engine services include: engine repair, engine replacement, belt & hose replacement, fuel injection, and more.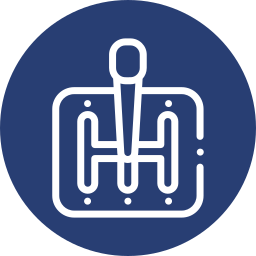 Transmission Services
We can rebuild your transmission from scratch, or simply repair and replace individual components as needed. We also offer driveline maintenance and repairs, axle replacement, differential service, clutch repair, and more.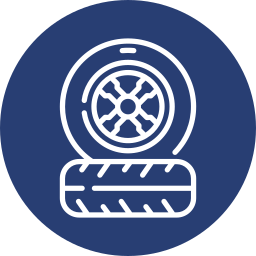 Tire
Services
Having well-maintained tires is essential for the safety of you and your passengers. We offer a variety of services to help keep your tires in top condition. These services include tire rotation, flat tire repair, tire replacement, wheel alignment, and more.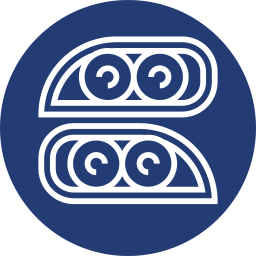 Automotive Custom Lighting
Enhance your vehicle's aesthetics and visibility with our bespoke lighting solutions, including LED conversions, underglow kits, and halo headlights for a distinctive look and improved safety.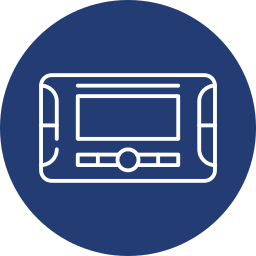 Audio & Video Installation
Elevate your driving experience with state-of-the-art audio and video systems, featuring seamless integration of head units, amplifiers, subwoofers, and cutting-edge video displays for immersive entertainment on the go.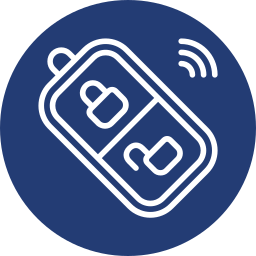 Alarms & Remote Start
Secure your vehicle and enjoy modern conveniences with advanced alarm systems and remote start installations, providing peace of mind and effortless control over your vehicle's security and climate settings.
At Bee Zee Collision And Service Center, we understand that no two accidents are alike. That's why we offer a wide range of services to meet the unique needs of our customers. Whether you need paintless dent removal, auto glass repair, hail damage repair, or something else entirely, we will work diligently to provide quality service. We also have established relationships with insurance companies to make the repair process as smooth as possible for you. We go beyond industry standards to give you the best possible service and results.
If you're still not convinced, feel free to check out our reviews. We're confident that you'll be impressed with what our customers have to say about us. So come on down and see us today. We'll be happy to help you get your car back in tip-top shape.
Thank you for considering Bee Zee Collision And Service Center as your go-to auto body shop! We look forward to serving you.
Oversized Automotive Paint Booth
Our 25,000 square foot facility is equipped with the latest technology and equipment to handle any repair, big or small. We have a state-of-the-art oversized paint booth which helps us achieve the perfect paint job every time.
A fully enclosed automotive paint booth provides a variety of benefits for both auto body shops and vehicle owners. By keeping the painting process contained, paint booths minimize the risk of paint fumes and overspray. This results in a healthier work environment for employees and a cleaner finished product for customers. In addition, paint booths help to improve efficiency by providing controlled conditions for every step of the painting process. Our oversized paint booth can accommodate even large vehicles, ensuring a perfect paint job every time.
Don't settle for anything less than the best for your vehicle. Bring it to our state-of-the-art paint booth for a flawless finish.
Professional Car Electronics Installation
At Bee Zee Collision and Service Center, our professional technicians are experts in car electronics installation, ensuring the perfect integration of cutting-edge technology with your vehicle. From in-dash installations of stereo, navigation, and video display systems to car speaker installations with new speakers and surround sound capabilities, we provide a comprehensive range of services to suit your needs. Our team specializes in remote start installations, satellite radio setup, and rear backup camera installations for a truly convenient and safe driving experience.
In addition to these services, we also offer radar detector installations, after-market lighting solutions, and custom projects tailored to your specific requirements. Our expertise extends to all makes and models, including classic cars and restorations, guaranteeing the perfect fusion of technology and design. Trust Bee Zee Collision and Service Center to deliver exceptional service and superior results, transforming your vehicle into a connected, secure, and enjoyable extension of your lifestyle.
Expert Collision Repair in Lincolnwood
Our certified technicians are experts in all aspects of collision repair and we use the latest state-of-the-art equipment to restore your vehicle to its pre-accident condition.
At Bee-Zee Collision & Service Center, our highest priority is to provide each and every customer a positive experience.
Bee-Zee Collision and Service Center has a 4.9 Star Google Rating from 50+ Reviews.

Pnina Perlman
Windu Bumi
New store, with Adam is now running the show, will be my go to for my 1986 mercedes Benz going forward. I had an great experience getting car care from Bee Zee. Adam is great and very helpful, in making sure we cover every topic in great detail for body work, estimates, while making sure everything makes sense. Highly recommend.

patti swanson
These guys were able to fix my car for way less than the insurance company originally quoted me. They did a fantastic job, and even repaired some little things on my car for free while they were in there! Great customer service and while I hope to never need autobody repair again.... I will definitely go back!
Get In Touch With Us Today
If you've been in an accident, or your car just needs some repair work, Bee Zee Collision And Service Center is here to help. We'll be happy to help you get your car back on the road.